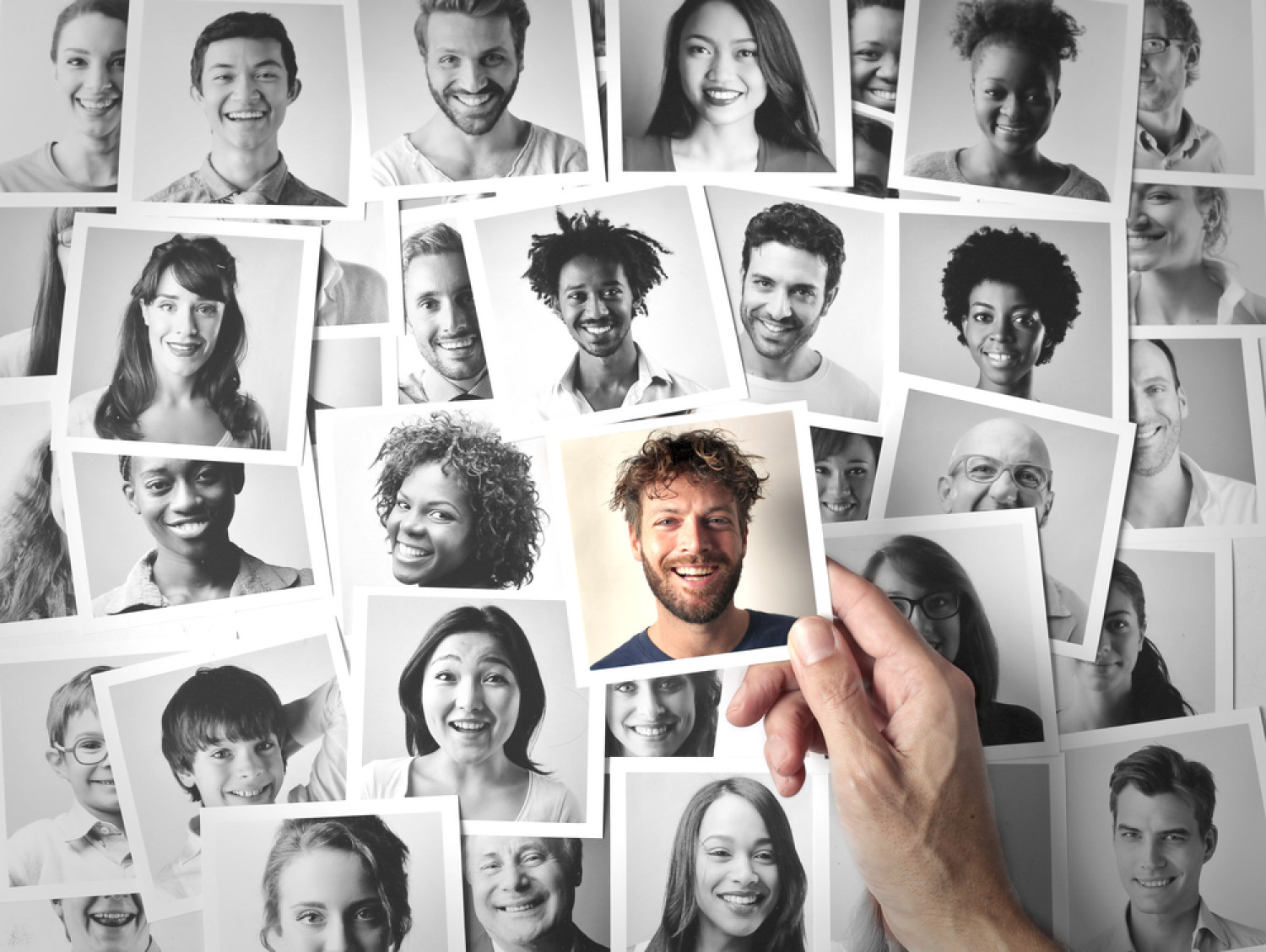 Action Career Training has been in operation since June of 1987. Our primary objective is to provide superior training for future professional drivers, and to fully prepare students for employment in this ever-growing industry.

Our mission is to equip each student with the knowledge and professional skills necessary to embark on a career in the transportation industry. As one of our core values, we endeavor to assist every student with job placement opportunities so his or her success can be realized.

Our philosophy is to train and graduate skilled and competent drivers who have the knowledge, skills, and experience to confidently enter and progress in a rewarding and exciting commercial truck driving career.

Our staff at Action Career Training is experienced and well-trained. Our instructors strive to maintain excellence in the classroom by providing high quality education that includes three aspects of training: classroom, field training, and actual driving instruction.

It is my pleasure, as president of Action Career Training to personally invite you to visit one of our schools or admissions offices and find out, first hand, how A.C.T. can make your career dreams come true. Whether you are a man, a woman, or even a couple who is looking for training, ACT can offer you more than a job. We help you build a career. Let us help you down the road to a better future.

Don Balch, President
Commercial Driver Training Schools are regulated in Texas by the Texas Workforce Commission, Career Schools and Colleges, 101 East 15th Street, Austin, Texas 78778-0001, telephone (512) 936-3100. A copy of the current rules and regulations is available through the student services office during normal business hours.
Non Discrimination Policy
In accordance with the Title IX of the Education Amendments Act of 1972, our school does not discriminate by denying admission because of race, creed, sex, national origin, age, religion, or any handicap that would not preclude employment within the selected program, in admissions, counseling, training, placement, employment, or in any other activity.
Student Complaint Procedure
Action Career Training is committed to quality education and the welfare of our students. Serious consideration is given to all student concerns and action will be taken to correct any situation detrimental to the goals of this institution.

Action Career Training (ACT) Has a Certificate of approval from the Texas Workforce Commission (TWC) Career Schools and colleges. The Texas Workforce numbers for our locations are as follows:

Abilene - #SO478
The school's programs are approved by TWC.

Students must address their concerns about this school or any of its educational programs by following the grievance process outlined in the school's catalog.

Students dissatisfied with this school's response to their complaint or who are not able to file a complaint with the school, can file a formal complaint with TWC, as well as with other relevant agencies or accreditors, if applicable.

Information on filing a complaint with TWC can be found on TEC"s Career Schools and Colleges and Colleges website at http://csc.twc.state.tx.us/.