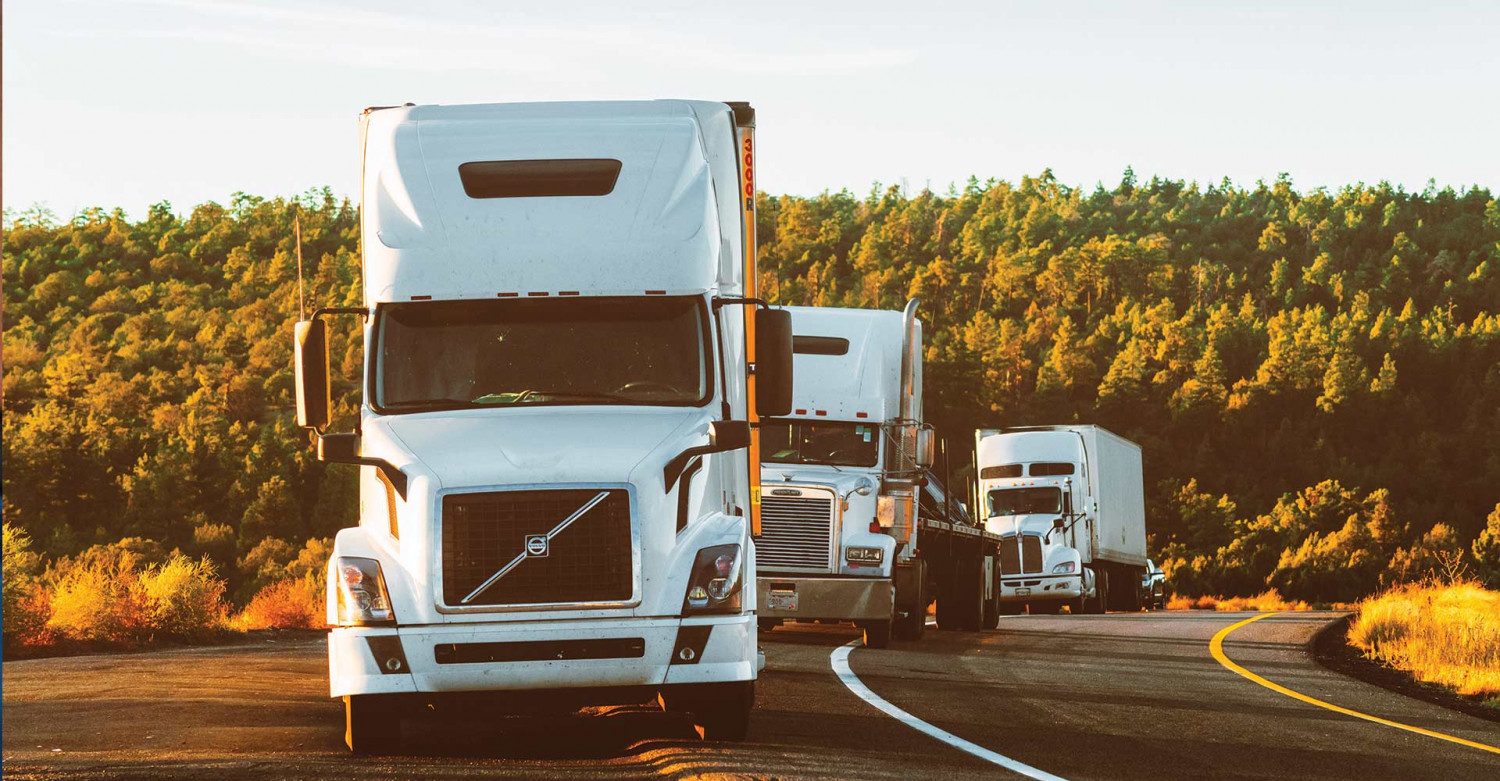 Truck Driver Development Training
---
Start On the Path to an Exciting Career
Begin at commercial driving school in Abilene, TX and throughout the state
Are you interested in starting a career in the trucking industry? First, you'll need to attend commercial driving school. Action Career Training offers truck driver training in our locations: Abilene, Big Spring, Cisco, San Angelo, Ranger, Stephenville, and Brownwood. Classes are held weekly, please contact the admissions office for more details! 325-677-2444.

Interested in becoming a commercial truck driver? Meet with an instructor from Action Career Training in Abilene, Texas and throughout the state today to learn more about our program.
Feel prepared for your job
During our truck driver training course, you'll learn a number of valuable skills through different techniques. You'll complete three types of training:
Learn the necessary materials to earn your Texas Class A Permit.
Hands-on range training-learn basic maneuvers, including pre-trip safety inspections.
On-the-road training-develop driving confidence by learning professional techniques.
Don't wait to start your career-enroll in commercial driving school now by calling 325-677-2444.