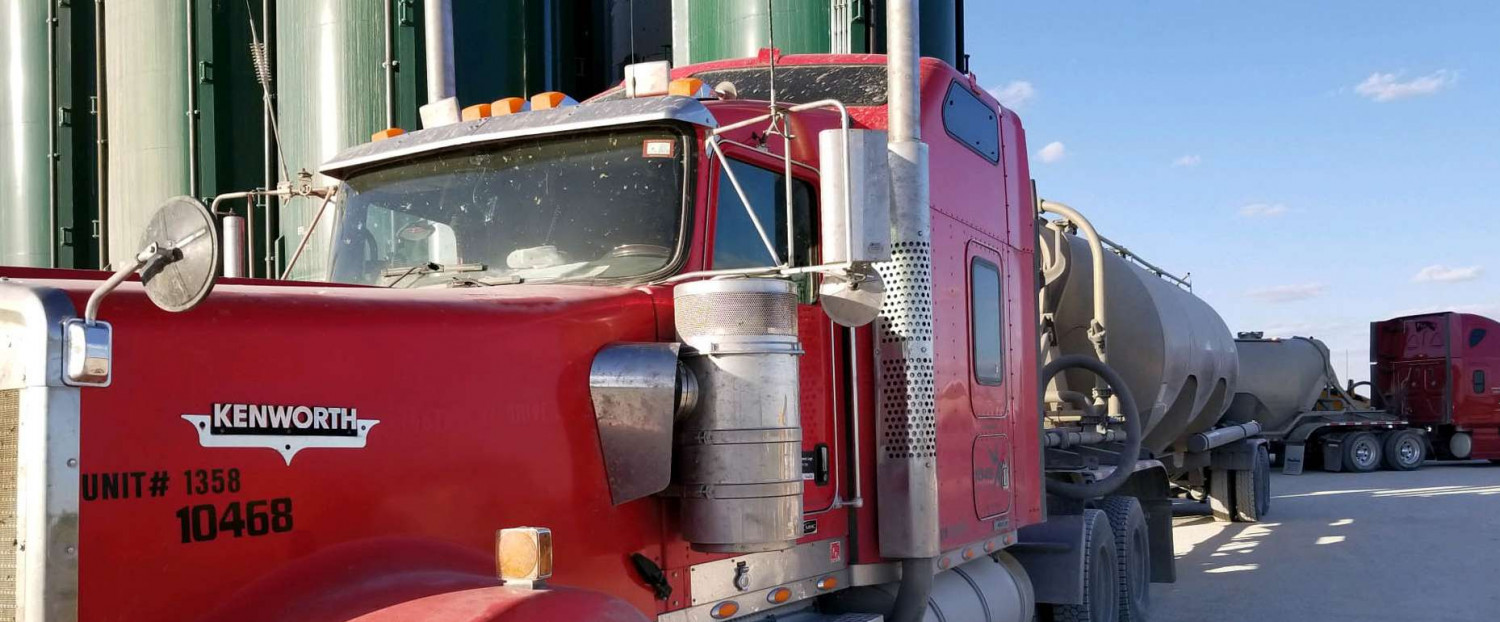 DOT Requirements
The following requirements will prevent Department of Transportation certification and any driver who does not possess D.O.T certification is not permitted to drive in interstate commerce.
Student must:
Be 21 years of age for Interstate / Be 18 years of age for Intrastate (Texas only),
Read and speak the English language,
No loss of limb that has not been waived,
No impairment of hand, finger, arm, foot, or leg that interferes with driving,
No diabetes requiring insulin for control,
No heart problems,
No respiratory dysfunction,
No high blood pressure,
No epilepsy or other condition likely to cause loss of consciousness,
No mental, nervous, organic, or functional disease, or psychiatric disorder likely to interfere with vehicle control,
Vision 20/40 or better in each eye, and not color blind,
Have good hearing,
Not be addicted to drugs,
Not be addicted to alcohol,
Have no current suspended drivers license in any state,
Not have been convicted of driving while intoxicated, driving under the influence of alcohol or illegal drugs; possession, transportation, or unlawful use of alcohol or illegal drugs; leaving the scene of an accident which resulted in serious injury or death; or any felony offense involving the use of a motor vehicle within the last year for the first conviction or the last three years for the second conviction, and
Be able to pass a D.O.T. physical examination.