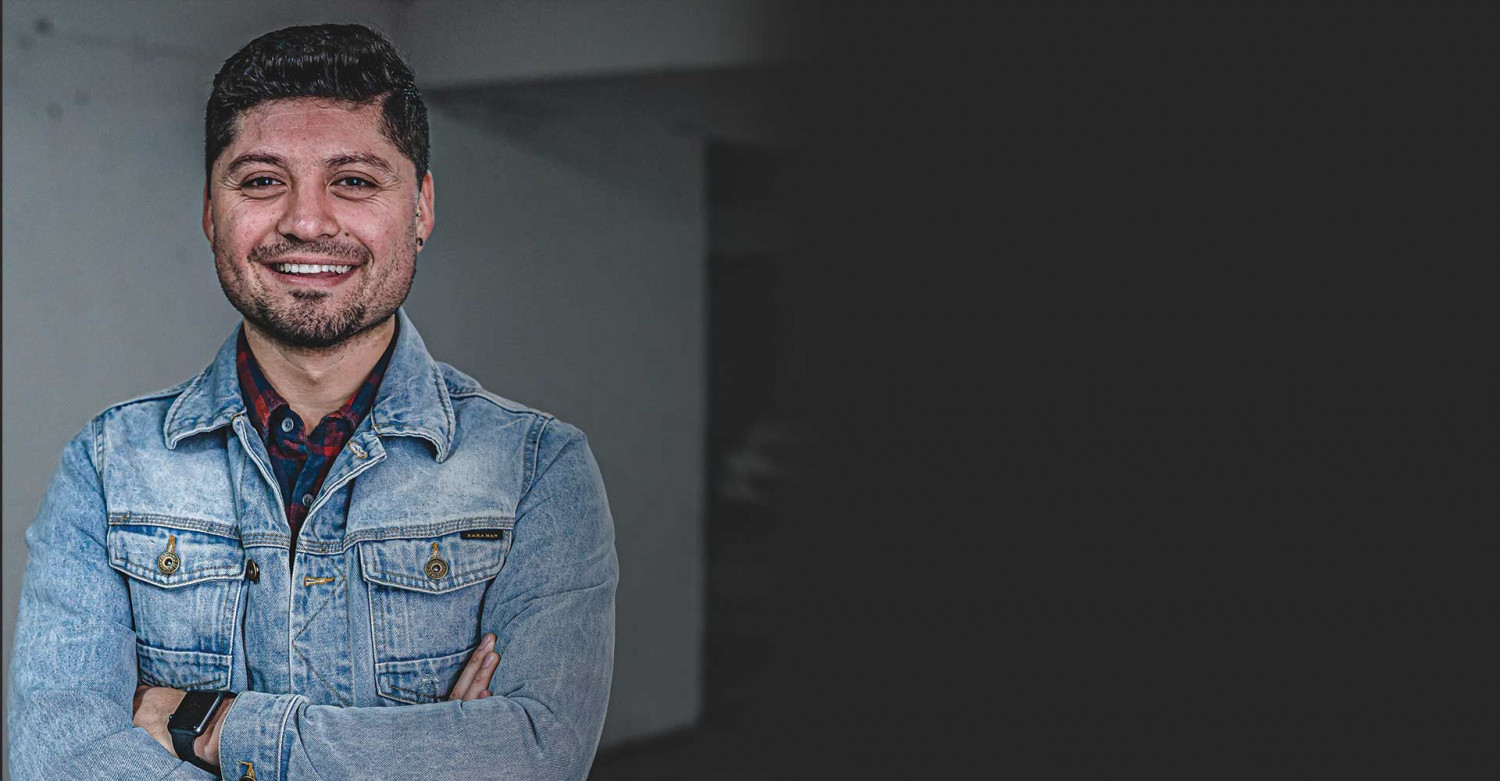 Admissions Requirements
The following requirements must be fulfilled prior to admission:
AGE - All students must be at least 21 years of age prior to their scheduled graduation date. Exception: Exceptions can be made for persons the ages of 18 to 21, who can prove they have the ability to benefit from the program by having a pre-hire letter for employment in the trucking industry that can be verified.
DRIVER'S LICENSE - All students must possess and produce a valid Class "C" driver's license or Class "A" learner's permit.
TRAFFIC CITATIONS - Students must provide a complete list of all traffic citations received during the past three years or grant permission for the school to request a three year record through USIS, and/or an applicable state agency.
PHYSICAL EXAM - Students must be willing to submit to a physical examination, including a urinalysis drug screen as prescribed by the U.S. Department of Transportation and administered by a physician designated by the school.
HIGH SCHOOL DIPLOMA, EQUIVALENT, OR ABILITY TO BENEFIT TEST - Students must have a high school diploma or high school equivalency or be able to pass an approved Ability to Benefit test.
High School Diploma or G.E.D. Certificate - Students with high school diploma or G.E.D must provide these documents for the school.
Wonderlic Basic Skills Test (WBST), published by Wonderlic Personnel Test, Inc. (Click here to practice the WBST). WBST Score Requirements: Students must score a 200 on the Verbal section and 210 on Quantitative for entrance into training.